See on Scoop.it – Design, Photography, and Creativity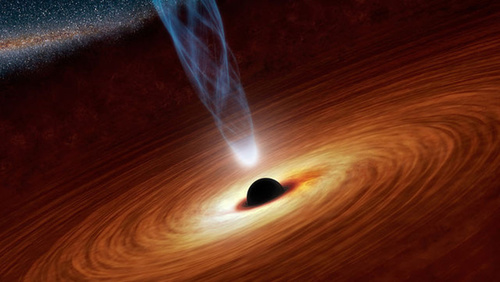 "The absence of event horizons mean that there are no black holes — in the sense of regimes from which light can't escape to infinity," writes Hawking, in a new paper. In other words, the notion that black holes have an event horizon, which prevents anything from escaping ever, is wrong.
In a new paper, Hawking says that one of the defining features of black holes — the complete inability of even light to escape — may not hold true.
Elizabeth LaPrade's insight:
See on io9.com